Faster Together, Enhancing the Recruitment of Minorities in Clinical Trials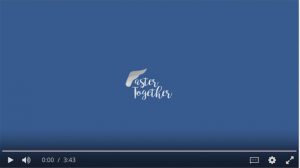 Take our free course that aims to teach people how to enhance the recruitment of racial and ethnic minorities in clinical trials. Key topics include the importance of diversity in clinical trials, barriers and facilitators to participation in clinical research, community engagement, effective communication, educating about clinical trials, provider outreach, effective prescreening and enrollment, person-centered consent, and retention. Anyone with the potential to recruit can benefit from this course, whether working in a clinical setting or in the community.
Read what one research assistant from Georgetown-Howard University had to say about this course.